Tubu-Tubu Activities

The study and practice of ecological and healthy diet
Managing the TubuTubu future food seminar
Organizing the network of TubuTubu cooking schools
Life Seed Campaign
5.Publication & Promotions
Finding real food ingredients
International research and exchange activities
Atelier of Life & Tubu-Tubu Farm
The study and practice of ecological and healthy diet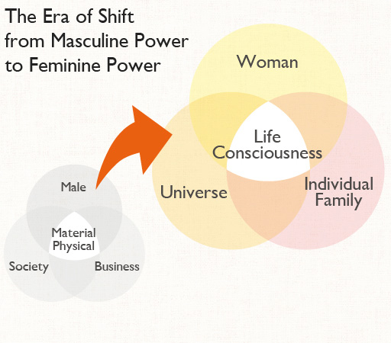 We are living in the era of a big shift from the value system of attaching excessive importance to a material civilization to the sense of value of cherishing life. The world is about to transform from men's theory of living to the women's theory of living.
The base for our activities is study, practice, and publicizing the information of the art of the ecological diet, Tubu-Tubu Future Food. Tubu-Tubu Future Food is a diet in which you can enjoy cooking Japanese traditional food ingredients, zakkoku (traditional grains). These grains heighten the vitality of the body and the earth and awaken femininity following the rule of life, while you enjoy eating delicious food. We are teaching a new sense of value which suits the structure of life backed by practical lifestyle skills suggesting a 100 % plant-based, non-sugar, delicious food and sweets made of traditional grains and vegetables as the core.
Managing the TubuTubu future food seminar
Tubu-Tubu offers varieties of opportunities to learn about food, life and healthy diet.
In the Future Food Seminar – students will have the chance to cultivate their sensibility for telling real food from other types, learn and recall the rule of life, and gain the basics of delicious cooking that pleases your cells. They will master the techniques to change their table beginning today with simple delicious Tubu-Tubu cooking that they can put into use right away.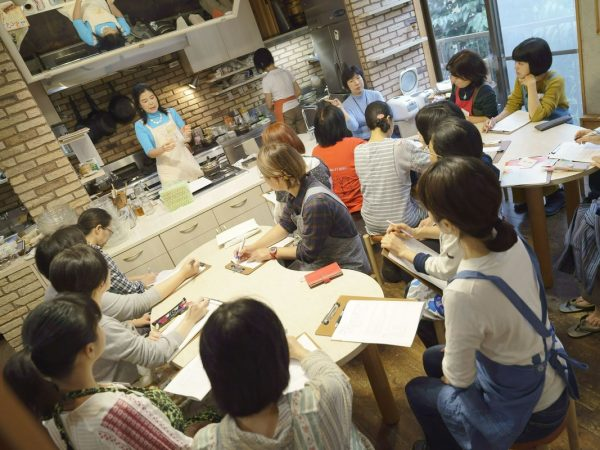 Nationwide network of TubuTubu cooking schools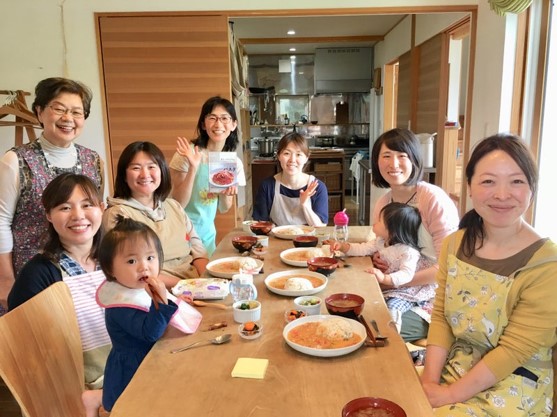 There are more than 100 TubuTubu cooking instructors throughout Japan. The cooking lessons are usually held at their own houses.
This nationwide network of cooking schools offers people opportunities to learn how to cook traditional grains in healthy ways.
It also contributes women's empowerment by helping those instructors, most of them are women, to run small business at home.
Life Seed Campaign
Tubu-Tubu has been running a "Life Seed Campaign" since 1995 calling out to people "Let's pass down the Life Seeds, the seeds of traditional grains!" We have been sharing the seeds and enlightening people about how to cultivate them.
We emphasize the development of producers and we also have been continuing an all-quantity buyback campaign of purchasing traditional grains of non-agrochemical culturing. We connect the growers and buyers of traditional grains with trust through the traditional grain periodical delivery service system. Reviving traditional grains to the table is a big key to realizing a diet in harmony with the environment.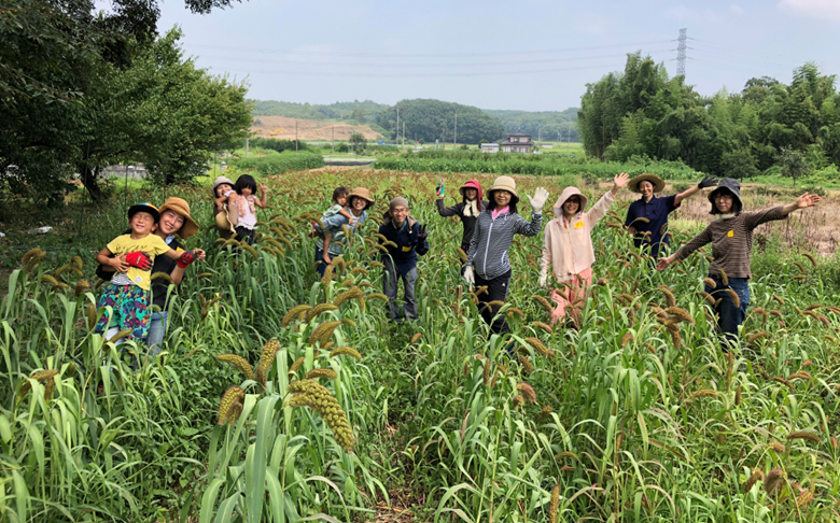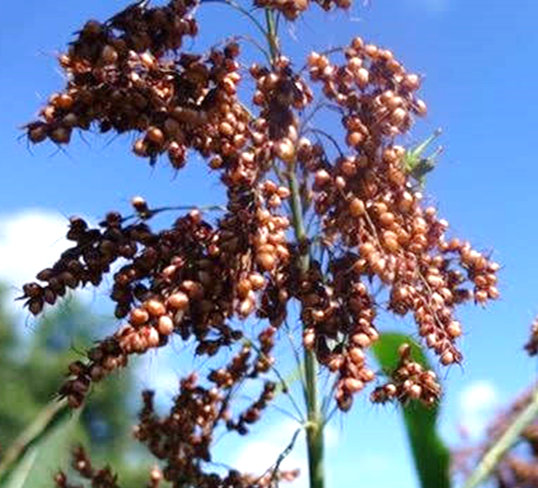 Traditional grains are nutritionally well-balanced. The native species can be cultivated in mountainous, cold or dry areas and does not deplete much of the soil fertility. In order for Japan (where the grain self supporting ratio is less than 30%) to survive it will take real power of passing down the "seeds" of delicious traditional grains. These grains do not require paddy fields or pesticides and are suited to the Japanese climate. In addition "the skills for cultivating grains" and "the techniques for diet" will also take real power and have to be learned and practiced. Today most of the vegetables and even rice became F1 hybrids, which cannot pass down their seeds and it is becoming impossible for us to grow crops without buying seeds every year. Taking this reality into consideration means the Japanese self-sufficiency rate is much lower. We can easily avoid the food crisis as well as the health crisis if each of us passes down the seeds of traditional grains together with the food culture. These grains can provide the main food supply for one year even in the mountains. And this is possible through our traditional grain periodical delivery service system.
In 2022, we started workshops to teach how to grow traditional grains along with how to cook those grains at 6 farms.
The workshops are popular among city dwellers who are interested in country living.
It also helps farmers to increase their income by teaching cultivating and processing methods of traditional grains.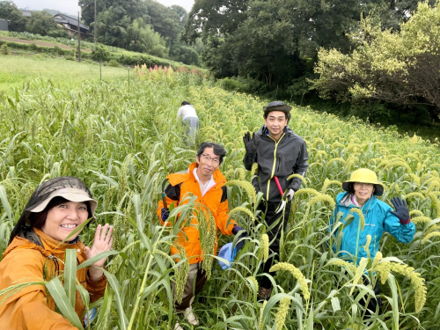 Publication & Promotions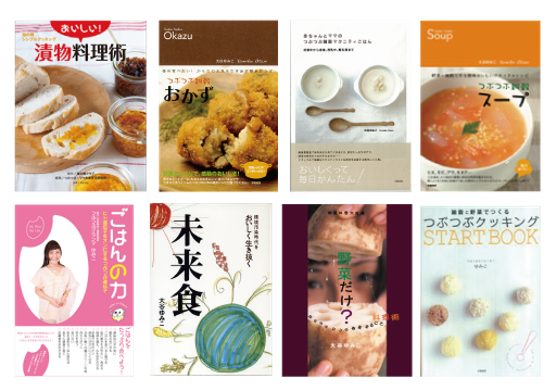 We published "Vegetarian Yasai Cooking" (Vegetarian Vegetable Cooking)" (Ie no Hikari Kyokai) in 1991, "Mirai-shoku" (Future Food) in 1995, and more than 40 books such as "Mirai-shoku Tubu-Tubu Cooking" (Future Food Tubu-Tubu Cooking).
In 1995 we started the quarterly magazine "Heart net", which was issued up to 27 volumes. In 2003 we developed "Heart net" and started a quarterly magazine "Tubu-Tubu" as a general magazine for the public. Beginning in 2014 we will be issuing a free paper "Quarterly Magazine Japan's Vegan Tubu-Tubu" as a full color bulletin.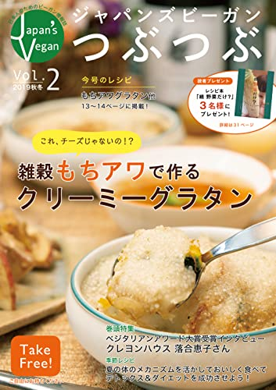 Atelier of Life & Tubu-Tubu Farm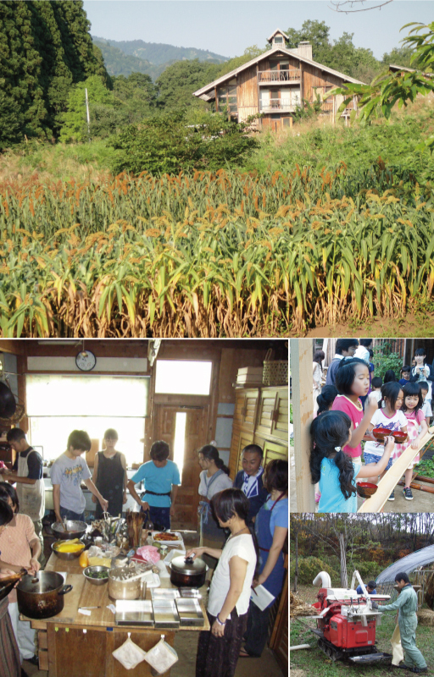 Atelier of Life is our base of living for Tubu-Tubu Food Designer Yumiko and her family. It is located in Oguni-cho in Yamagata prefecture.
In 1996 Yumiko and her family built a half owner built ecology house made with 100% domestic timber, which is three stories high and about 190 square yards. She named the house an "ecology house" and the field of 4.9 acres "Atelier of Life" as a place for creating future diet and life.
The farm that we developed little by little spread to 30 acres on the west side and east side. We adopted non-tillage cultivation for our farm and we grow vegetables for ourselves. The large land on the east became a seven-color traditional grain farm so that we could publicly call it the Tubu-Tubu Farm.